For the second time in 2021 Iran has placed a ban on the mining of Crypto-Currency. This has been issued by Mostafa Rajabi Mashhadi (Spokesman of Irans Power Industry). The ban has been put in place to prevent strain on the electricity industry which could lead to blackouts for the country, which have already been causing major issues earlier in the year.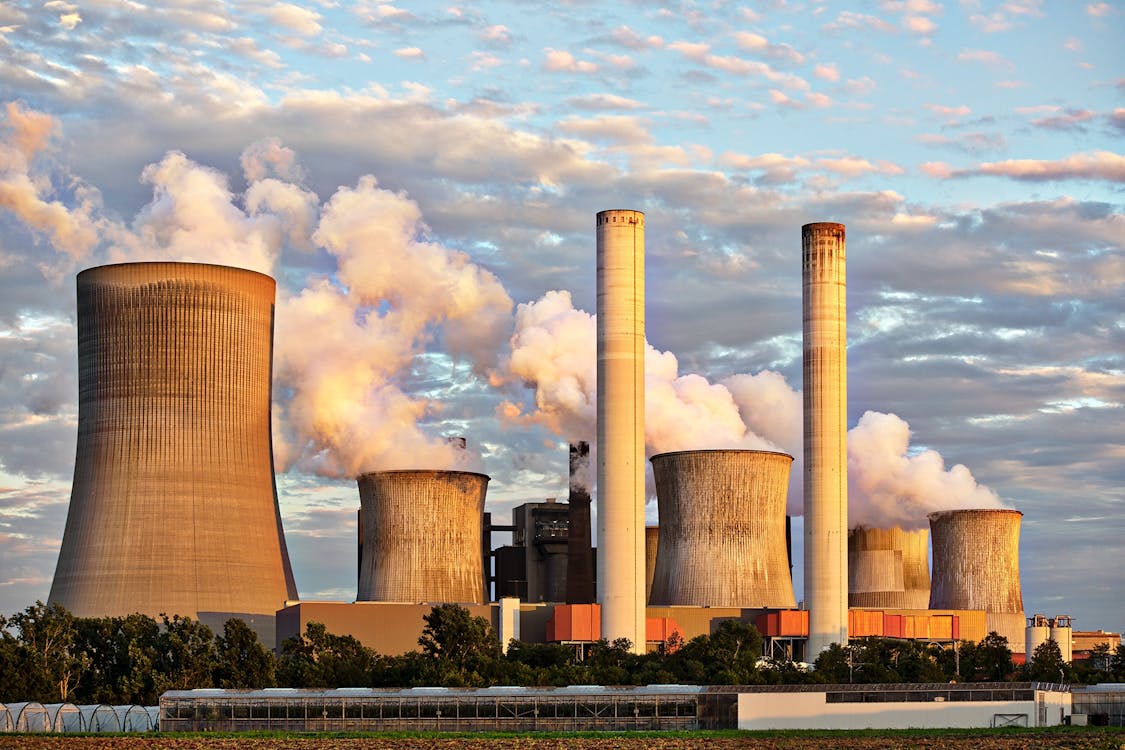 The ban is said to be in place until March 6th 2022, possibly freeing up 209 megawatts. In a TV interview Rajabi Mashhadi is going to begin really cracking down on illegal crypto mining. Which makes up the largest share of crypto being mined in the country, consuming 600 megawatts of electricity.
Other measures are also being put in place in Iran such as turning lights off for longer hours. Iran, being the worlds 6th carbon emitter this should have great change. The country is hoping for 60% more electricity in the summer of 2022.
What do you think about this issue and are Iran making the right decision in the precautions they have put in place.