How To Get Into Crypto Trading (2021) A Beginners Guide
Hello Everyone, Welcome back to Privacy Pirate!  Are you wondering How To Get Into Crypto Trading in 2021?   Well, if you are Today we will look at different options for getting started with your first trades.  This post hopefully should tell you everything you need to know.  From buying your first Cryptocurrencies and how you can start to plan forward to making your very first gains.  Within this guide is everything you need to know as a beginner should become apparent.
Not only but attention to some of these offers to get your very own free Crypto TODAY!!!

How To Get Into Crypto Trading
---
Now I'm guessing you likely have a few questions to ask.   Throughout this post, we will try our utmost best to try and answer all your questions the best we can.  If there is anything we've missed please let us know in the comments section.
Now, so…
What Is Crypto And Where Should You Start?
---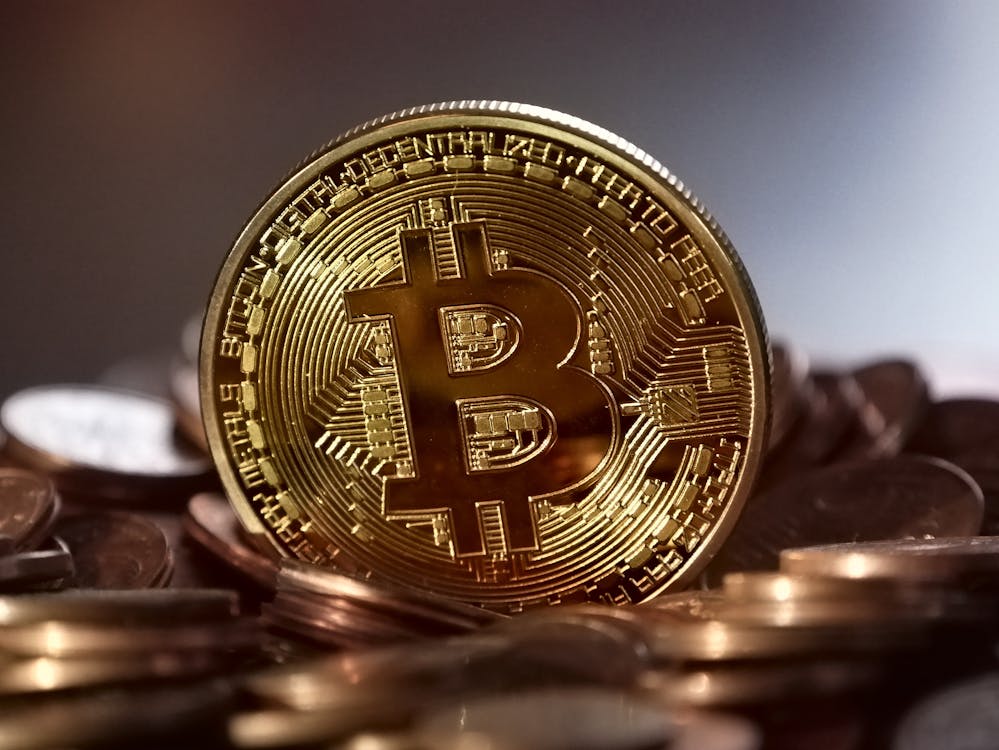 CryptoCurrency is a hard market with a whole lot of risk.  But that is not to say that the risk is greater than the reward. IF the time is put into it then the potential can be HUGE.  In a lot of ways, which is probably the main reason I've started developing this website.  As I as well as my nephew the Co-Owner of Privacy Pirate believe this IS the future.
Now, before you tackle the market and start taking your first steps towards this type of investment you MUST understand what crypto actually is.   In short, a Crypto is a digital asset that is stored on an ownership record.
What this basically means is Crypto is a piece of data that gains or loses value and can be exchanged for other Cryptocurrencies, Fiat Currency and even Physical Goods
If you are looking to tackle the market the first thing you are going to need to do is to get hold of some Bitcoin (I would say).  Ethereum is another that you can use alternatively.  Although, really it depends what your trading activities are.
It is best to buy when then the price is low, so you need to think smart when making any decisions of this kind.
Remember the rates change all the time!
Now, Once you get hold of some Crypto many of you new guys are probably thinking…
"No, we are not going to sit here and wait for the bitcoin rates to go down before buying".
But what we are going to do regardless is join a trading platform.
If you want my advice  There are a few good places to start.  I obviously have my own preferences but there are a lot of platforms about not all of them are legit.  You may also find that certain platforms DO NOT have certain coins available to trade.  So, I will try to cover all the bases here below…
Note:  On your chosen trading platform you are going to want to look into some different coins.
There are many different options to choose from and they are always changing.
Trading With Coinbase
---

Most people will by default tell you to start here. Coinbase is I am 99% sure the biggest Crypto Trading platform worldwide.  Certainly out of the exchanges I will list below this is the oldest having first launched in 2012.  Next year will be its 10th Birthday.  It's a USA company founded by Brian Armstrong and Fred Ersham and as of 2020, it was worth 1.14 Billion USD.
I would say it's most likely the best place to get started.  My view on this might change in the coming months because it does not really support privacy.  It's fully regulated and its fees are a lot more than some other exchanges.
However, it is an easy place to buy your first BTC and the really good thing about it is you can earn free Crypto by completing easy quizzes, setting up recurring buys and referring your friends.
Join CoinBase HERE
Coinbase Vs. Binance
---
---
Next on the list is Binance.  This is another Crypto Exchange founded in 2017.  The big difference between Coinbase and Binance is the much lower fees and also the interface.  Many prefer the much more simple user experience of Coinbase but Binance does have the advantage of having countless more trading pairs and has a more types of Crypto available.  There is also the Binance Earn feature which is quite cool in itself but generally trading wise it's quite complicated to use.
For me personally, I don't like its advanced terminology.  It is OK when you have BTC instead of Bitcoin, and ETH instead of Ethereum but most of the other Crypto codes I don't have a clue about.  Although like Coinbase there is training videos.  Other than this my other big issue is like Coinbase there is no privacy – if the government wants to know your trading history you are basically screwed.
However, If you would like to see what Binance is all about you can create an account below;
Use my link for 10% off trading fees;
Trading With Gemini
Next on my list is Gemini.  This is the 2nd oldest on my list after Coinbase having being developed in 2014.  It recently caused a bit of a stir for adding Zcash as one of its newer additions.  I would actually question why this is an issue myself as it is not the most secure of Privacy Coins but nonetheless it did give birth to Pirate Chain!
Other than this I have to say this doesn't look like a good place to start trading.  Basically, the customer reviews on TrustPilot are 81% awful out of 259 people.
What Is Crypto.Com fka Monaco
---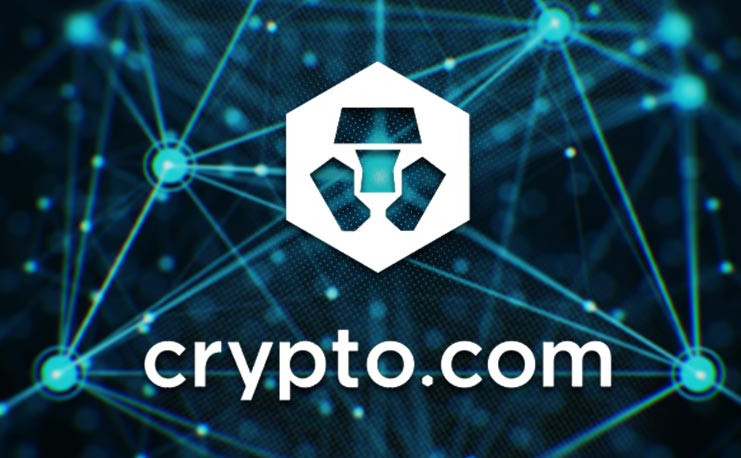 This is a mobile based decentralized Crypto Trading platform based in Hong Kong.
Founded in 2016 Crypto.com has many attractive features that make it seem like a great place to join but unfortunately the trouble is that again alike Gemini the reviews for this platform on TrustPilot.com are mostly awful and apart from it being a Mobile App I can't find much else good about it.
Our Pick TradeOgre
---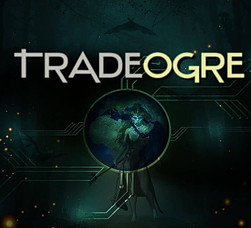 Personally, this is my go to Cryptocurrency Exchange because you can trade here for all the good privacy coins.  Including Pirate Chain, Monero, Wownero and many, many more.  The only thing is you need to buy Bitcoin first from another exchange.
I use Coinbase but obviously any of the above should do the trick.
The downside I guess is that if you buy Bitcoin from a Government regulated Crypto Exchange they can track you to Trade Ogre but from here you are safe I guess.  Until maybe when you need to cash in your stable coins.
Conclusion
---
When looking for a coin you should look at things such as demand, price (not too pricey, nor too cheap). The reason for this is because you want crypto with little competition but you also want to be able to have demand on the coin as more people will be investing in the coin so rates go up!
As, for the exchanges above all except TradeOgre are government related companies that can restrict your accounts if they don't like what you are doing.  If you read the reviews on TrustPilot Binance seems to be the better one of the bunch.  I fortunately, have not had these bad experiences but these reviews are very interesting.
Although I personally use Coinbase to buy my BTC I have not really used it to trade.  Maybe I will at some point but my advice join CoinBase and Binance for the perks but use TradeOgre and as soon as you are ready to sell exchange for stable coins.  Either USDT (Tether) or USDC (USD Coin) so your coins hold there value at least relative to USD.
From there I am not sure what my advice is for cashing out.
If you would like to share your own experience please let me know in the comments section.
Best Regards
Alex C, Jacob C
Privacy Pirate.com
About The Author